Emmanuel Babled
High-End Furniture
Limited Edition
United Kingdom, Belgium and other territories on request.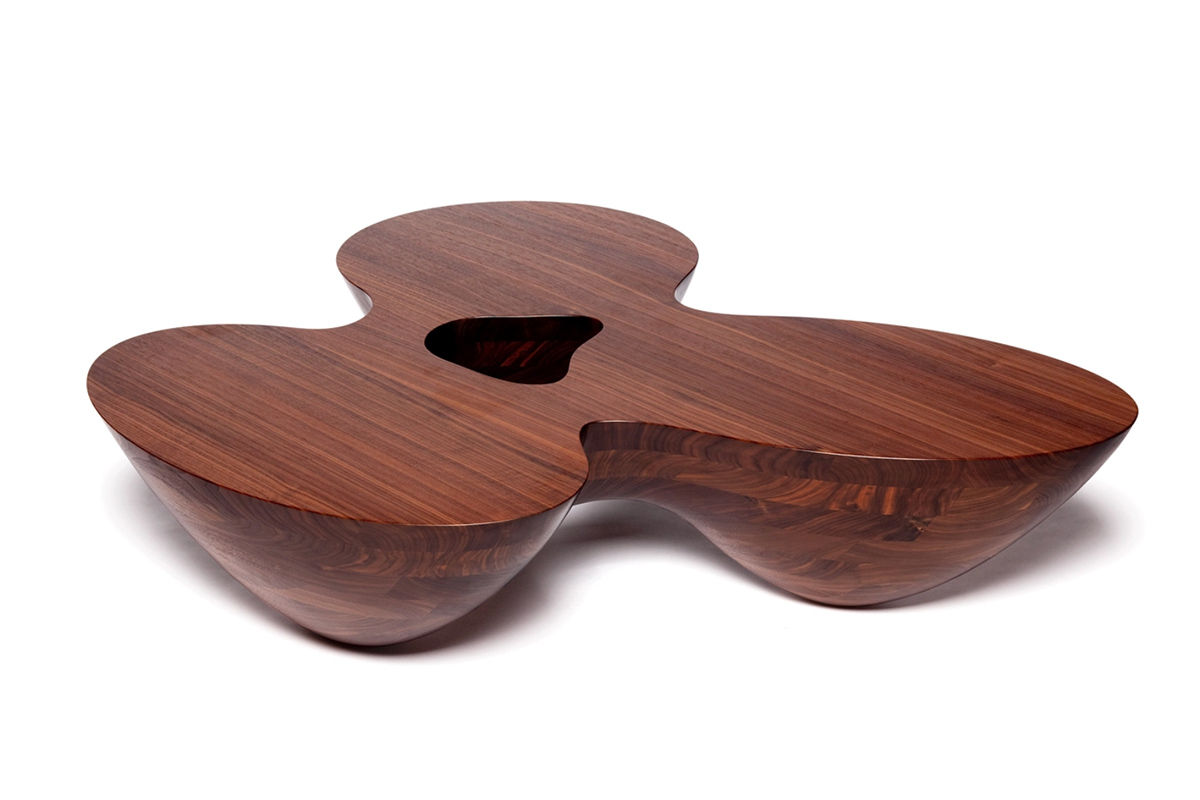 Garance MET WITH EMMANUEL BABLED IN 2019 AND WAS IMMEDIATELY struck BY THE HIGH QUALITY OF HIS ARTWORKS. HIS CRAFTMANSHIP AND EXPERIENCE OF WORKING IN HIGH-END DESIGN HAVE NATURALLY BROUGHT HIM INTO CONTACT WITH ROGERS & GOFFIGON.
Emmanuel Babled
Emmanuel Babled graduated in Industrial Design at the European Institute of Design in Milan. He designs and edits limited edition of high-end contemporary furniture. His approach to design is based on the idea that a good project is born through direct contact and physical presence in the territory of its production. Observing materials and techniques in their authentic surroundings, gaining a feeling for places, and social conditions have become an important part of his working methods. Territorial skills and the human elements are components that drive the finished product.