Fine Design Agent by taste
after a leading A nomadic life with years spent working and traveling throughout Africa, Middle-East, and Europe, i decided to settle down in my hometown, Brussels, Belgium.
Eventually, my childhood growing up in an artistic family, surrounded by design and art pieces, caught up with me. In 2018, I started to work as a Fine Design Agent for Rogers & Goffigon and Delany & Long. A year and a half later, I decided to represent Emmanuel Babled Furniture Limited Editions. They are united by the sensuality of their creations and the striking way in which light plays with them.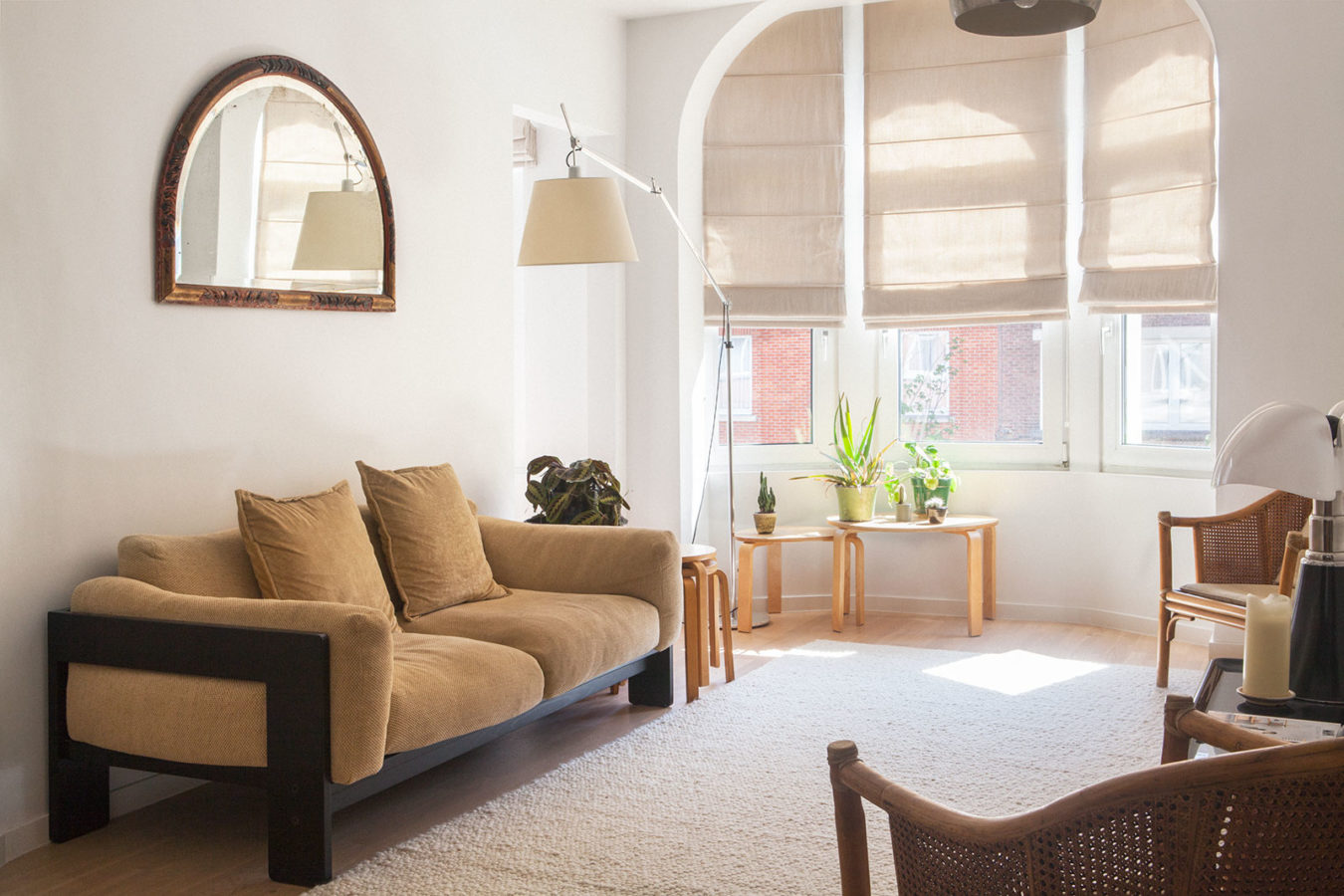 Advise and support
Garance, how did you become a Fine Design Agent?
I was born and raised in a family of designers, architects, and artists. My mother was a well-known textile designer in Belgium, having previously worked for prestigious editors, such as Knoll and Rogers and Goffigon. As a child, I dwelled in her weaving studio, surrounded by wire spools and her own created fabrics. So when I decided to quit my job as a Communications and Fund Raiser Officer for NGOs, it seemed the natural and right path to follow: going back to my roots and actively promote creativity, but with a pragmatic, hands-on approach from years in the field.
Communication is key to being a Fine Design Agent; I communicate every day about beautiful and high-end design products I love to a niche of customers, mostly designers and architects, who know and appreciate the quality I have to offer. We are constantly in touch wherever they are based. I do my very best to provide them an efficient and dedicated service and do not stop until they are satisfied.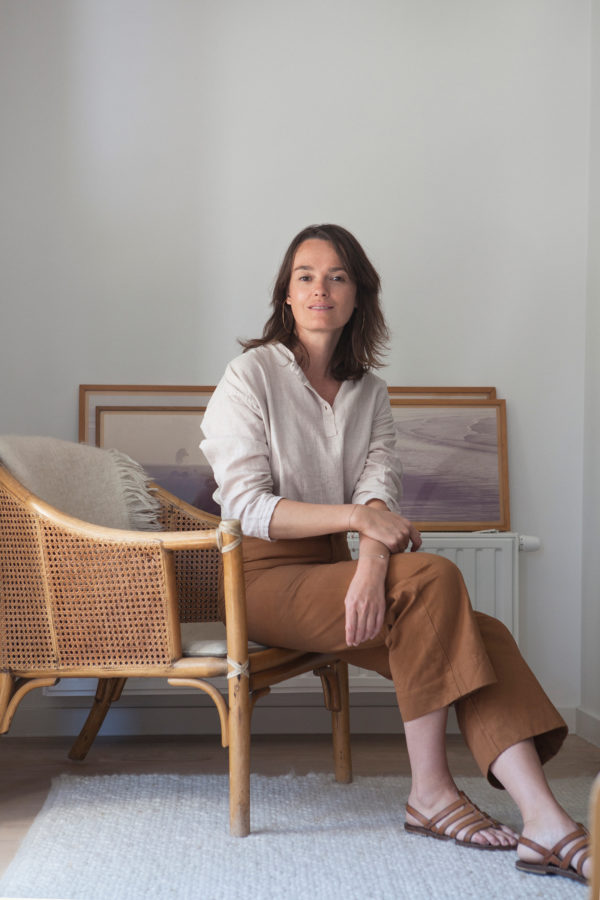 What is your role?
My role is multi-faceted. I have to make sure the right niche of clients knows about the products I support, which sometimes requires a great deal of creativity, given the size of the territories I cover. Once they know about the products, I establish a relationship with them and walk them step-by-step throughout the purchase process. After making a selection of products, I advise them on the final choice(s), making them aware of the possible permutations and combinations. Once we have completed this phase and the client is satisfied with the selection, I liaise with the designers and coordinate the process to make sure the products are delivered on spec and always to the client requirements.
My aim: fluidity. To achieve that, I'm always reachable to clients. I wish to reflect the products I represent, offering a discrete, personalised and elegant service.
"I spent all night
weaving a poem for you
to wear. You look so beautiful
when you wear my light."

Kamand Kojouri